Ag Updates
Register Now for Cornell Small Farms Online Courses!
Are you thinking about starting a small farm? Do you already have a farm that you're looking to expand? Invest in your professional development and you'll see the returns in your business. The Cornell Small Farms Program offers a suite of more than 30 online courses, primarily taught by Cornell Cooperative Extension educators, to help farmers improve their technical and business skills.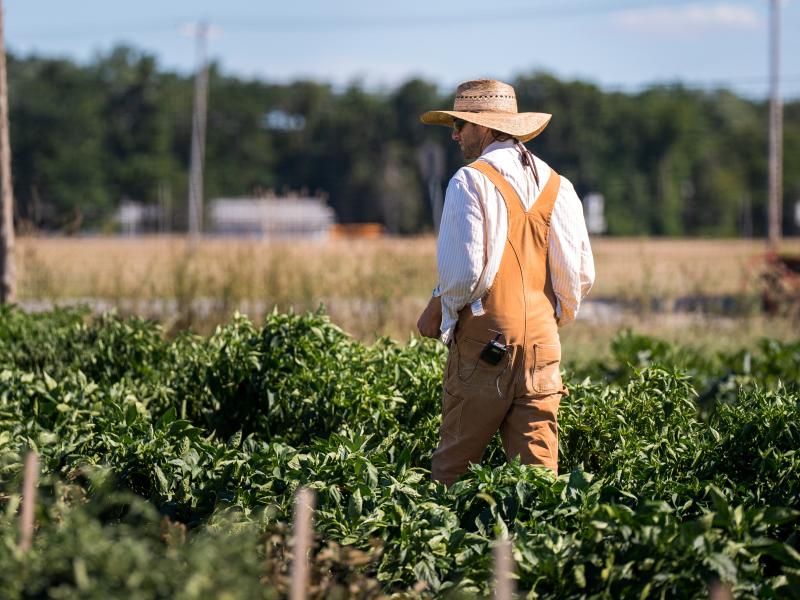 Looking for an on farm job or have a farm job you are hiring for?
Are you looking for a farm job? Are you a farm looking to hire help? Check out the 'Find a Farm Job' page on the New York Farmland Finder website! 
Applications Open for GrowNYC Farm Beginnings Course!
Farm Beginnings is a foundations course developed for experienced farmers, gardeners, and farm workers who want to build their own farm businesses focused on food, herbs, or flowers in the Northeast. The course is focused on providing business training for land-based farm operations and is primarily focused on serving BIPOC, immigrants, and historically underrepresented communities in farm business ownership. Applications close on Sunday, October 29th!